Welcome to Impact Soccer
" Our New Impact Site is here"
please be patient as we upload all the information to our new site. In the next few days we will have all the content up and running. For all our teams please refer to our Team App as offical communication.
Season starts: August 13th
Announcement:

Fall tryouts begin June 15th
Impact is here to make sure we do our part to continue to serve our families with the utmost respect and welcome our players back in a safe and transition way making sure everyone feels comfortable. Make sure you watch the video on coming back to practice, so you are...
read more
On May 18 and May 26, Governor Greg Abbott issued Executive Orders to announce the second phase of the ongoing plan to open additional businesses and activities in Texas. Review all DSHS guidance for Opening the State of Texas.Welcome to WordPress. This is your first...
read more
Skill challenge
June 21st
About Impact Soccer Club
Impact was created under the philosophy that soccer is for everyone. Everyone in our community should have the access to play at a higher level even if your family can't afford it.  Our aim is to provide a quality competitive soccer experience for everyone in the Alamo area.  Soccer in the U.S. continues to decline year after year and we have to stop being part of the problem and be part of the solution.  We committed on researching across the globe for the best practices on implementing a course of action that works.  Finally we got those measures lined up and with the support of our affiliates in Europe we hope to provide a proven European model that works.  More information to come in the next few weeks….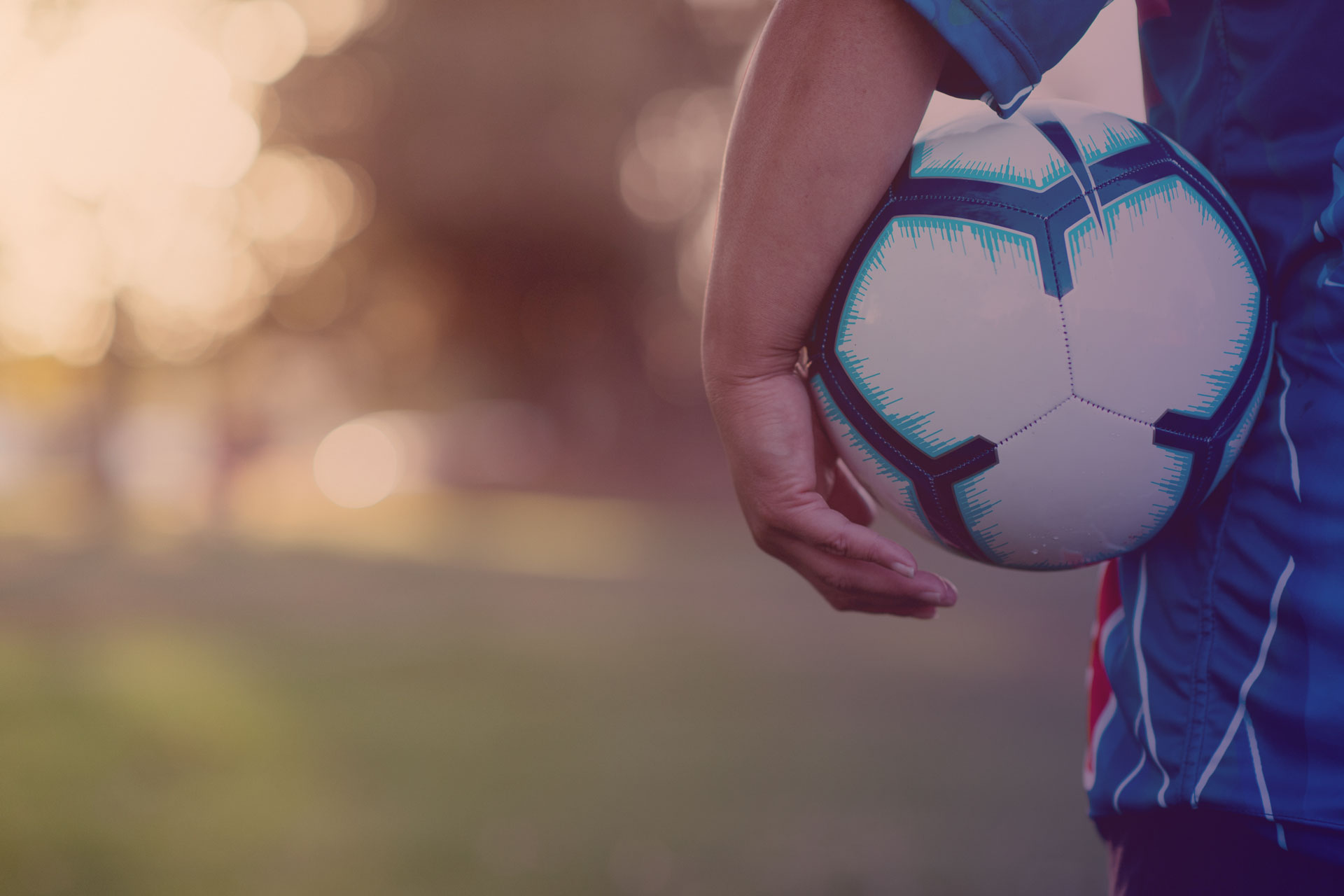 Serving Our Community is part of the game
At Impact Soccer is also about given back. Thru out the year we have volunteer opportunities.  As a Non Profit Organization our duty is to help those in need;  Please make sure your player doesn't miss out on opportunities to help out.  Check out your Team Calendar for dates to volunteer at Food Bank, Meals on Wheels, or our unique program with some of the Kid Shelters in our community.
Youth Academy
Our Academy Program falls in line with AAYSA's philosophy; opportunities to play in the Fall or Spring; at that age we encourage our families to play multiple sports. Building Athletes is our mentality; Multi Sport players develop better so let us know if you want to join for the entire year or just a semester we will work with you.
Competitive 
Our Teams play under WDDOA; A state league that has a good competition level for players to continue development playing at the highest level.
High Performance
In 2019 we had the pleasure of sending 24 players to Spain and seek the dream of playing professionally; we have an in house program to train, develop, and finally place the player with one of our many affiliates in Europe.. More information to come.
Soccer GKPro
We partner with Diego Restrepo GoalKeeping Academy to offer any Goalie in the city regardless of Club Affiliation the opportunity to train from one of the best in our Area that is committed to your keepers success.
Recreational 
All players must start somewhere; we provide a recreational program with the idea of developing the player to keep moving to competitive. Our philosophy is that no player is left behind.
Come check us out and train with our Club for 2 weeks, no charge, no commitment and check out the Impact way.
June 21st
Skill Challenge
Register now to play a skill competition 1 on 1 that will get you in shape for your coming season.  More info to come…
Need more individual sessions, let us know our Coaches are happy to work with you, and remember no Club Affiliation required.